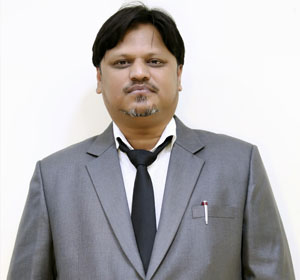 Dr. Imteyaz
Dear Students,
My hearty welcome to you to RMC Educational Service Centre. I am happy to know about your keenness to join our Consultancy. You are entering in to the arena of Medical education when the future is full of opportunities and promises. We understand choosing a medical school is one of the most important steps towards your career in medicine.
Today there is widespread knowledge everywhere with newer technologies, skills and avenues emerging. The horizons of professional activities are expanding and hence today there is much more scope for the younger generations to uncap their talents and touch greater heights of achievement.
At the same time, you must realize that there are many challenges in this emerging situation. Since educational situation in our country and abroad have become quite dynamic and competitive, we have to be ready and equipped with the required abilities and capacities to conquer these newer fields of knowledge.
We are committed to provide you best Medical university with excellent education, practical training and facilities in the career in Medicine.
We pay equal attention to the all-round development of our students.
We want our students to be well educated and well trained and to become responsible citizens. You will be happy to know that the track record of achievements of our alumni is indeed commendable.
We are here to help you nurture and realize your dreams. So, let us work together and make an endeavor to build up your blooming career.
I wish you all the best in your future career as students.